Clients & Commissions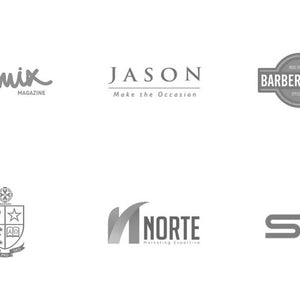 About Jeremy
Jeremy Kyle is a renowned artist from New Zealand. He's made commissioned paintings for clients including the Chicago Bulls, the New York Times, History Channel and the United Nations.
Features & Interviews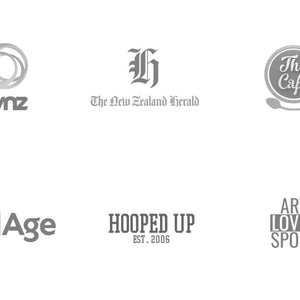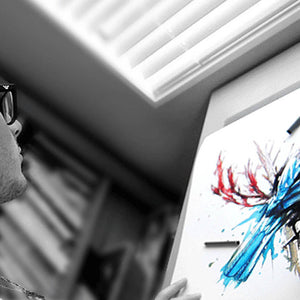 Featured video
Interview With Jeremy Kyle Art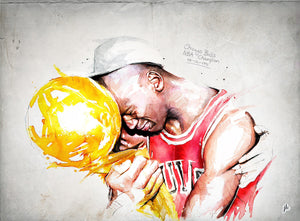 Chicago Bulls 50th Anniversary
A series of paintings commissioned by the Chicago Bulls to commemorate their landmark year of 50 season of basketball.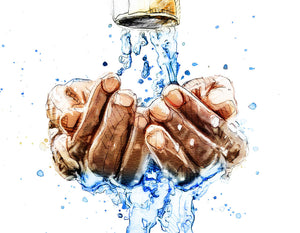 United Nations
In 2016 Jeremy Kyle was commissioned to make a series of paintings by the United Nations to convey the Secretary General's (Ban Ki-Moon) vision for Humankind.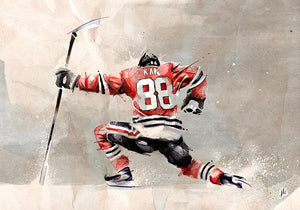 United Center Stadium
A series of paintings commissioned for the United Center Stadium Presidential Suites. In collaboration with the Chicago Bulls and NHL Chicago Blackhawks.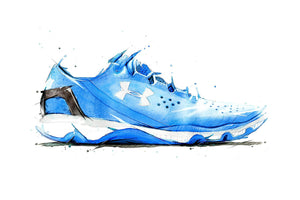 Under Armour
Paintings commissioned to story-tell the journey of Under Armour, from initial idea, through to current day brand as a global giant in sports-wear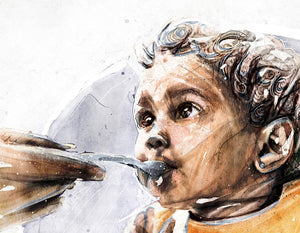 The New York Times & History Channel
Commissioned art for the History Channels reboot of the famous American TV series 'Roots'. Project in collaboration with The New York Times
NBA Commission
A couple of artworks commissioned by the NBA in 2017
Michael Jordan:
"Dear Jeremy, I have no doubt your ability to uniquely capture life's moments, from the routine to the extraordinary will continue to serve you well"
— Michael Jordan, Chicago Bulls Legend
.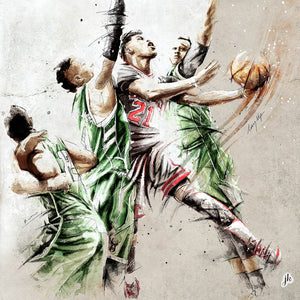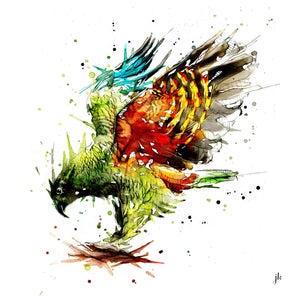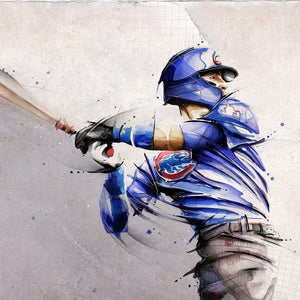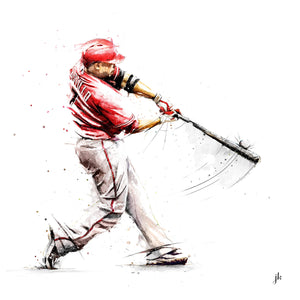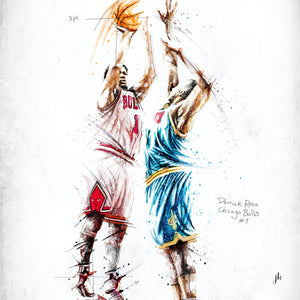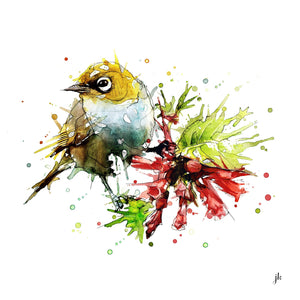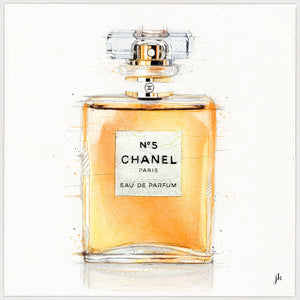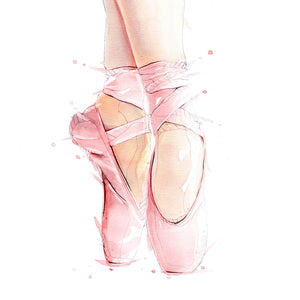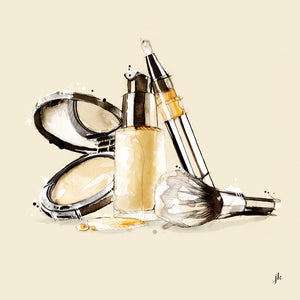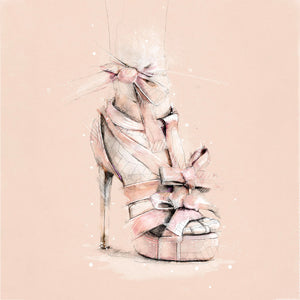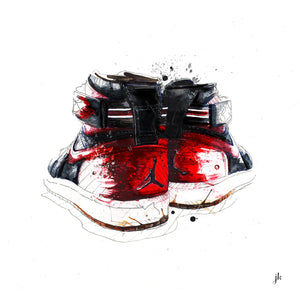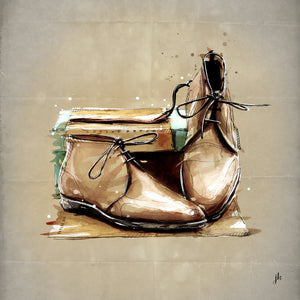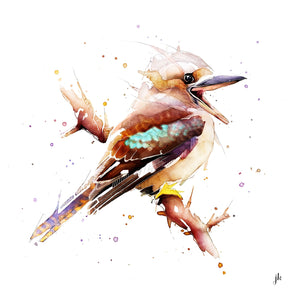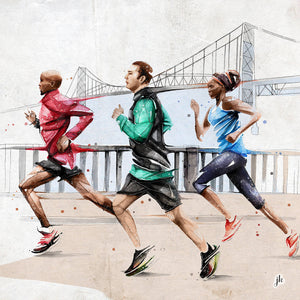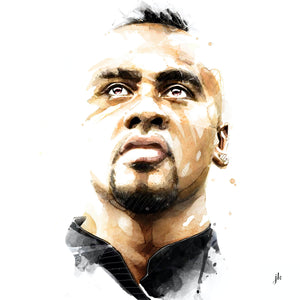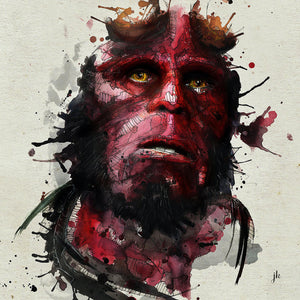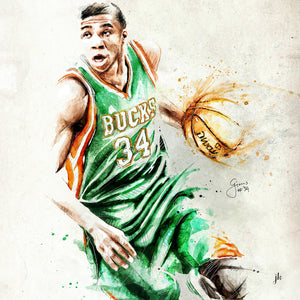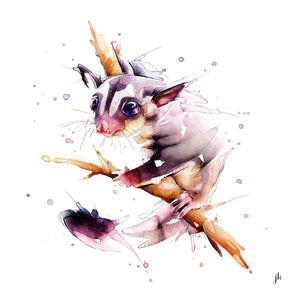 @jeremykyleart
Connect with Jeremy on Social Media